Whisky Fundamentals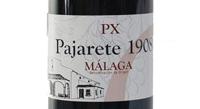 Published 24/01/2021
The worldwide consumption of sherry has been declining since the late 1970s, but the demand for Scottish single malt whisky is constantly increasing and with it the demand for sherry casks - an unhealthy relationship. To make matters worse, since 1981 sherry can legally only be exported in bottles. The earlier synergy of the simultaneous export of sherry and casks has therefore been eliminated. This is the most common reason given for the introduction of paxarette but as with all aspects of whisky the truth is a little more complex.
Published 22/01/2021
After bourbon casks, Sherry butts are the most used type of cask used for whisky maturation, though once these casks were far more common. Today Sherry casks are a benchmark in terms of flavor input but what is sherry and how did it enter whisky history? Sherry a definition Sherries are Spanish white wines from Andalusia. Most of the production takes place in Jerez de la Frontera in the Cadiz region.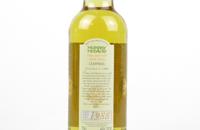 Published 18/01/2021
The blend market The most commonly drunk whiskies in the world are blended whiskies, that being a combination of grain, and malt whiskies. Many of these are destined to end up in cheaper supermarket blends, others are destined for more exclusive blended products such as Johnnie Walker Blue, or will end up in offerings by smaller blenders such as Compass Box. Regardless every producer from the most premium blend down to the most entry level bottle will be seeking to maintain a signature style for each batch.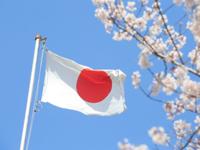 Published 17/01/2021
For the inclined drinker, ouzo belongs to Greece and cognac to France. When they think of whisky, they almost certainly thinks of Scotland. When Japan is invoked most would think of sake. However the country has a tradition of nearly one hundred years of distilling excellent whiskies. The pioneer: Yamazaki It all started here. Shinjiro Torii produced Japan's first whisky in 1923 along the old road between Kyoto and Osaka. Torii was a pharmacist who caught the whisky fever when the first scotchs hit the country.
Published 14/01/2021
What is the Solera method? The Solera method is a process of aging liquids such as wine, rum and brandy, by fractional blending so that the finished product is a mixture of ages. In this system, the casks are stacked on top of another, to allow the transfer cascade. That is, the change of liquids from one barrel to another by gravity. One of the characteristics of this system is that the percentage of the content of the barrels that is removed to fill others is limited.