Featured Distilleries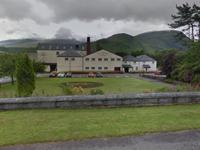 The Ben Nevis distillery has been producing excellent malt whisky at the foot of the mountain of the same name since 1825. Ben Nevis whiskies are something of an insider tip, very balanced and fruity,... View Ben Nevis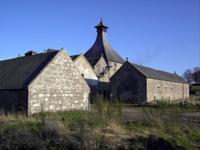 Image courtesy of Colin Kinnear
On the way to the far north of Scotland and the counties of Sutherland and Caithness lies the Clynelish distillery. Few whisky distilleries have ventured into the rugged northern Highlands of Scotland... View Clynelish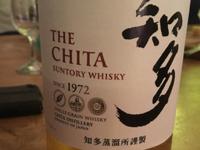 Founded in 1972 in Aichi Prefecture, the Chita distillery is located near the village of the same name, both being named for the Chita Peninsula. Its foggy and calm coast offers a unique backdrop for ... View Chita
Freedom and Whisky gang thegither!
Robert Burns
Latest Articles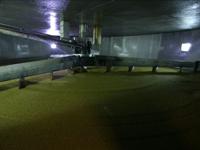 Published 20/08/2020
Before whisky distillation can take place beer like liquid, commonly called wash, must be created. The creation of wash, brewing by another name, occurs when the sugars from the grain are extracted via hot water. The resultant sugary liquid known as mash is then combined with yeast, and fermentation takles place. The main difference is whether the sugar for fermentation is created from natural, or commercial enzymes. What are Enzymes? Enzymes are proteins that act as biological catalysts, which is to say that they convert molecules into other molecules.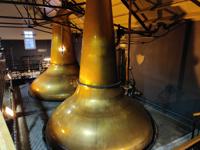 Published 18/08/2020
There are many different types of stills in use around the world. From the vast to the strangely small, long-necked, multi-story, column stills, hybrid stills, and Lomond stills, indirect or direct fired. One of the most important distinctions, however, is the one between batch pot stills and continuous column or coffey stills. Those looking a little deeper into the processes of distillation, quickly realise that the process has changed little over the centuries.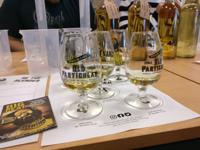 Published 17/08/2020
What Are The Best Whisky Glasses? The SMWS glass - the best all rounder The Glencairn - the most widely known glass, poorer for grain whiskies The Copita - fantastic for grain and sherried whiskies The Cognac Glass - widely available and great for most drams, weaker on peat The Blender's Glass - perfect for blended whisky, good for grain The Túath Glass - solid for bourbons, ryes and Irish pot still The NEAT Glass - the perfect upgrade from a tumbler, excellent for high ABV The Norlan - an expensive tumbler The Tumbler - for those who want their whisky chilled The Highball - for those looking for refreshment Historical Background If you look into the history of whisky drinking, you will quickly come across the "Quaich" or "Quaigh" or "Quoich".
Podcast Placeholder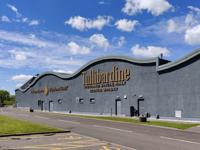 Published 27/07/2020
Tullibardine is a fairly modern distillery, established in 1949 by the architect William Delmé-Evans (who was also responsible for Jura and Glenallachie) and C. I. Barrett a retired Excise Officer. Tu... View Tullibardine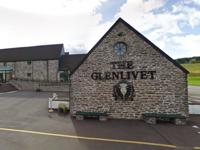 Published 27/07/2020
Around 1774 Andrew Smith begins distillation on his farm, he dies leaving this to his Son George who following the Excise Act of 1823, and much to the displeasure of his neighbours, themselves operati... View Upper Drummin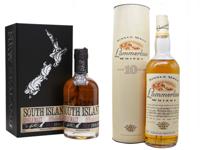 Published 27/07/2020
The distillery with fivenames! Sometimes known as Willowbank, Wilson's, Dunedin, Lammerlaw and more recently Milford. Distillation began in 1969 when the farm distillery was know as Willowbank Distill... View Willowbank