Featured Distilleries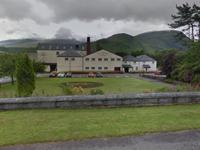 The Ben Nevis distillery has been producing excellent malt whisky at the foot of the mountain of the same name since 1825. Ben Nevis whiskies are something of an insider tip, very balanced and fruity,... View Ben Nevis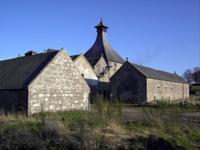 Image courtesy of Colin Kinnear
On the way to the far north of Scotland and the counties of Sutherland and Caithness lies the Clynelish distillery. Few whisky distilleries have ventured into the rugged northern Highlands of Scotland... View Clynelish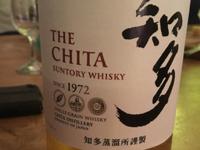 Founded in 1972 in Aichi Prefecture, the Chita distillery is located near the village of the same name, both being named for the Chita Peninsula. Its foggy and calm coast offers a unique backdrop for ... View Chita
Freedom and Whisky gang thegither!
Robert Burns
Latest Articles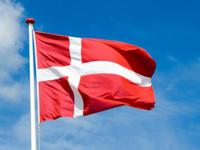 Published 22/09/2020
The whisky and distillery boom did not stop in Denmark until very recently. In contrast to their Nordic neighbours, Danish producers are no longer subject to an alcohol monopoly with state outlets for beer, wine and spirits. Likewise the extremely high taxes on alcohol are no longer retarding domestic production in Denmark. Every supermarket can offer spirits here and the distilleries can also sell their goods directly. These are relatively recent developments however, although the state alcohol monopoly was given up in 1973 when Denmark joined the European Economic Community (EEC, the precursor to the European Union) the countries domestic alchohol tax remained high until the mid '90s.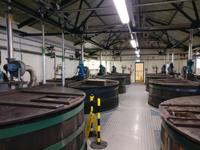 Published 02/09/2020
What are Washbacks? Washbacks or Fermentersare vessels made of wood, stainless steel , stoneware or concrete used for fermentation in connection with the production of alcohol. Within the whisky industry fermentation tanks are traditionally made of wood though a number of distilleries have followed the example of wine makers and breweries and begun shifting to stainless steel. Concrete Washbacks Famously, or perhaps infamously the Scottish Ben Nevis distillery was fitted with concrete washbacks under the tenure of former Canadian bootlegger Joseph William Hobbs.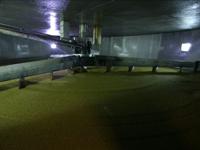 Published 20/08/2020
Before whisky distillation can take place beer like liquid, commonly called wash, must be created. The creation of wash, brewing by another name, occurs when the sugars from the grain are extracted via hot water. The resultant sugary liquid known as mash is then combined with yeast, and fermentation takles place. The main difference is whether the sugar for fermentation is created from natural, or commercial enzymes. What are Enzymes? Enzymes are proteins that act as biological catalysts, which is to say that they convert molecules into other molecules.
Podcast Placeholder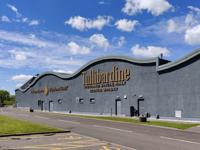 Published 27/07/2020
Tullibardine is a fairly modern distillery, established in 1949 by the architect William Delmé-Evans (who was also responsible for Jura and Glenallachie) and C. I. Barrett a retired Excise Officer. Tu... View Tullibardine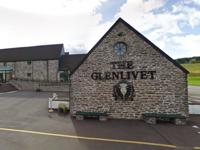 Published 27/07/2020
Around 1774 Andrew Smith begins distillation on his farm, he dies leaving this to his Son George who following the Excise Act of 1823, and much to the displeasure of his neighbours, themselves operati... View Upper Drummin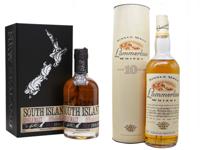 Published 27/07/2020
The distillery with fivenames! Sometimes known as Willowbank, Wilson's, Dunedin, Lammerlaw and more recently Milford. Distillation began in 1969 when the farm distillery was know as Willowbank Distill... View Willowbank