Featured Distilleries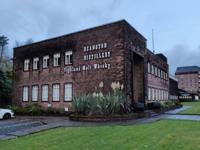 Deanston is an excitingly overlooked gem of a whisky distillery located in the central Highlands of Scotland. Deanston is one of the few distilleries whose Mashtuns, a vast cast iron one, are uncovere... View Deanston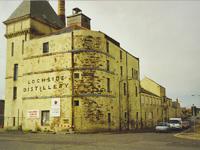 Lochside was a whisky distillery in the town of Montrose, Angus, Scotland. It should not be confused with the whisky distillery of the same name, which existed in Campbeltown between 1830 and 1852. Th... View Lochside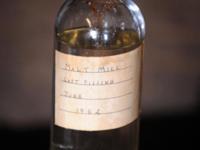 From 1908 to 1962 on the site of the current Lagavulin visitor centre there was another distillery called Malt Mill. Opened by Peter Mackie in attempt to recreate the style of neighbouring Laphroaig d... View Malt Mill

Whisky has killed more men than bullets, but most men would rather be full of whisky than bullets
--Winston Churchill
Latest Articles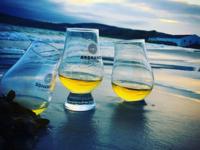 Published 06/12/2022
The flavour of a whisy is derived in principle from three places, the raw materials used, the production process, and from cask maturation. In addition to these it's worth also talking about blending, and subsequent processes such as chill filtration, and the addition of spirit caramel. It is also important to remember that tasting whisky is a personal experience and everyone may have different opinions about a particular whisky's flavor and quality.
Tasting whisky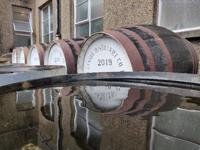 Published 06/12/2022
Water plays several important roles in the production of whisky. Firstly, water is used to clean and prepare the grains used to make the whisky. Second, it is mixed with the mashed grains to extract the sugars that will be fermented to create alcohol. Finally, water is used to reduce the alcohol content of the whisky to its desired strength. Additionally, water can help to bring out the flavours and aromas of the whisky when it is diluted before drinking.
The role of water in whisky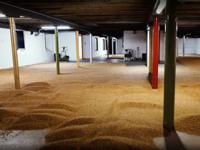 Published 02/12/2022
The preferred use of barley (malted barley) for whisky production in Scotland has historical reasons above all. Hardy barley was best grown in the Scottish climate, which is why it was the most widespread crop from the Lowlands to the Highlands to the Islands in the past. In addition, barley offers the advantage that it can be germinated relatively easily and thus malted. Whisky distilled from malted barley has shaped the taste of Scotland's national spirit for centuries.
Why are single malts distilled from malted barley?
View all whisky articles
More Distilleries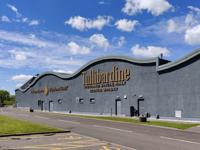 Tullibardine is a fairly modern distillery, established in 1949 by the architect William Delmé-Evans (who was also responsible for Jura and Glenallachie) and C. I. Barrett a retired Excise Officer. Tu... View Tullibardine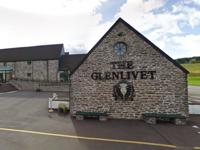 Around 1774 Andrew Smith begins distillation on his farm, he dies leaving this to his Son George who following the Excise Act of 1823, and much to the displeasure of his neighbours, themselves operati... View Upper Drummin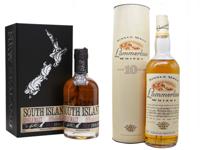 The distillery with fivenames! Sometimes known as Willowbank, Wilson's, Dunedin, Lammerlaw and more recently Milford. Distillation began in 1969 when the farm distillery was know as Willowbank Distill... View Willowbank