Featured Distilleries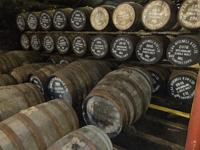 Comber was an Irish distillery located some eight miles south-east of Belfast. Originally two seperate distilleries distillation occured across two sites called Upper and Lower Comber. Lower Comber wa... View Old Comber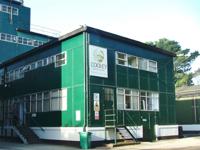 The Cooley distillery is located on the Irish peninsula of the same name near Riverstown. Production When Dr. John Teeling started to distill on Easter Monday in 1987 with the Cooley Distillery, he di... View Cooley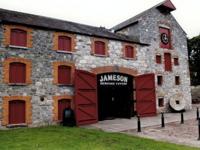 A distillery was established in Midleton in 1825 by the Murphy family, who also operated a brewery in Cork. Two years earlier, the regulations on alcohol taxation were relaxed, so that the distillery ... View Old Midleton
Freedom and Whisky gang thegither!
Robert Burns
Latest Articles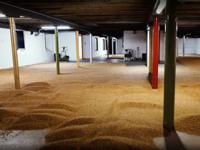 Published 11/04/2021
Diastatic Power (DP) is an important quality trait for malt used in adjunct brewing and distilling. For single malt production the DP of barley is more than sufficient to be used unaided, the same is not true for all other grains such as rye or wheat. For this reason US producers looking to make pure rye whiskies rely on the use of commercial enzymes. In other countries such as Scotland where the use of additive enzymes is not allowed, or more traditional producers a volume of high dp malted barley will be used instead.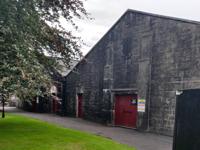 Published 10/04/2021
The warehouse is a building, mostly attached to a distillery, in which the spirits slowly mature in oak barrels for years. In Scotland, and most of the rest of the world, the minimum period for whiskey to mature is three years in appropriate warehouses. There are three different categories of warehouses; the traditional dunnage warehouses, racked warehouses and the more modern the palletised warehouse. What is a Dunnage warehouse? A Dunnage (warehouse) is a traditional type of warehouse for maturing spirits, which is made of stone or brick these have no solid floor, are built rather low and have thick walls.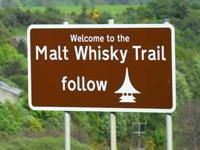 Published 05/04/2021
Today the pagoda roof is a recognisable symbol of Scottish whisky distilleries but it rarely serves a functional purpose as fewer and fewer distilleries dry their whisky on their own malt floors. Once upon a time though the pegoda was cutting edge technology designed by the brilliant and pragmatic architect Charles Doig. An Iconic Landmark An architectural landmark of many distilleries in Scotland are the pagoda roofs of the malt kilns.
Podcast Placeholder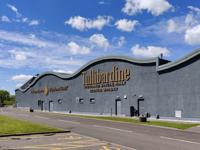 Published 27/07/2020
Tullibardine is a fairly modern distillery, established in 1949 by the architect William Delmé-Evans (who was also responsible for Jura and Glenallachie) and C. I. Barrett a retired Excise Officer. Tu... View Tullibardine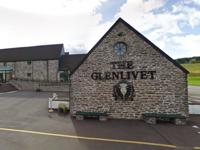 Published 27/07/2020
Around 1774 Andrew Smith begins distillation on his farm, he dies leaving this to his Son George who following the Excise Act of 1823, and much to the displeasure of his neighbours, themselves operati... View Upper Drummin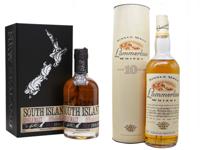 Published 27/07/2020
The distillery with fivenames! Sometimes known as Willowbank, Wilson's, Dunedin, Lammerlaw and more recently Milford. Distillation began in 1969 when the farm distillery was know as Willowbank Distill... View Willowbank