Featured Distilleries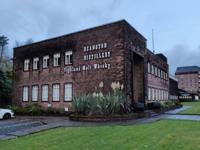 Deanston is an excitingly overlooked gem of a whisky distillery located in the central Highlands of Scotland. Deanston is one of the few distilleries whose Mashtuns, a vast cast iron one, are uncovere... View Deanston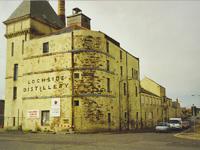 Lochside was a whisky distillery in the town of Montrose, Angus, Scotland. It should not be confused with the whisky distillery of the same name, which existed in Campbeltown between 1830 and 1852. Th... View Lochside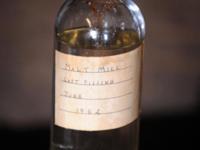 From 1908 to 1962 on the site of the current Lagavulin visitor centre there was another distillery called Malt Mill. Opened by Peter Mackie in attempt to recreate the style of neighbouring Laphroaig d... View Malt Mill
Freedom and Whisky gang thegither!
Robert Burns
Latest Articles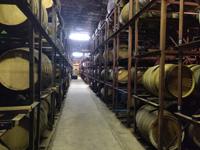 Published 18/06/2022
The whisky shimmers a deep golden hue in the glass, its scent promises complex and delicate aromas but upon taking the first sip you're left with only disappointment. The single malt tastes narrow, has no depth and somehow seems young. While it is always possible for a whisky to simply have a nose which surpasses the palate it is also possible that your whisky is the result of tricks and techniques to accelerate the perceived maturation and prettify their young distillates.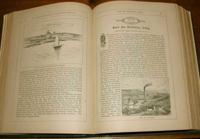 Published 01/05/2022
Whisky is a very interesting product with a great history. Beyond the fascinating science, and production process it's history also has a number of bizarre and amusing anecdotes to share over a dram. The war for Hans Island & Canadian whisky Where the news is flooded with stories about wars and conflicts resulting in many civilian casualties, Canada and Denmark proved that things can be done differently. While many countries fight fiercely over territorial claims, often to the point of bloodshed, the two northern countries engaged in a bloodless conflict which is only now being settled in 2022.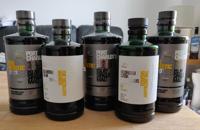 Published 17/04/2022
For those in a hurry, here are the tips in a nutshell: Whisky should always be stored upright Whisky should always be stored in the dark Whisky can be stored well at room temperature Low humidity is important If you plan to store your whisky for longer than 6 months then lower temperatures are advisable, and it is important to turn your bottles to wet the cork. This will prevent it from drying out and causing oxidisation.
Podcast Placeholder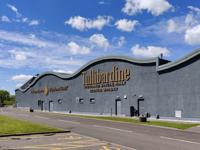 Tullibardine is a fairly modern distillery, established in 1949 by the architect William Delmé-Evans (who was also responsible for Jura and Glenallachie) and C. I. Barrett a retired Excise Officer. Tu... View Tullibardine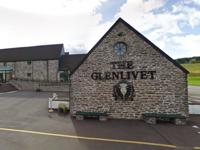 Around 1774 Andrew Smith begins distillation on his farm, he dies leaving this to his Son George who following the Excise Act of 1823, and much to the displeasure of his neighbours, themselves operati... View Upper Drummin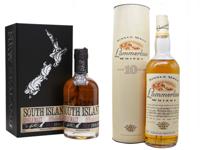 The distillery with fivenames! Sometimes known as Willowbank, Wilson's, Dunedin, Lammerlaw and more recently Milford. Distillation began in 1969 when the farm distillery was know as Willowbank Distill... View Willowbank